International Research
Around the world with the Alien Hunter
Sims lecturing to 250 surgeons and doctors for their continuing education credits.
Sims performing Hypno-anesthesiology for a client's surgery.
More hypnotic work in a surgical application.
"My medications went down 60% after your work on me for painful car wrecks."
–Ms. C.M. Houston, Texas.
New York
After one session…."You are wonderful, as a consultant and a person."
…Broadway Musician, NYC…Alan M.
What Professors Say:
"Derrel Sims impressed me as extraordinarily knowledgeable. His skills are superb We all can learn so much from him, and perhaps, equally important unlearn and sort out too much which we may have accepted. His police background wonderfully complements his NLP/hypnotherapist training. I don't even know how to categorize Derrel and what he has here; he's in a classification all his own."
-Dr. Romeo Di Benedetto
Professor of Sociology and Philosophy
Creator, Producer, and host of the Emerging Renaissance Series El Paso, Texas
---
"Only two people on this planet will ever work with me, one is Barbara Batholic and the other is Derrel Sims. I have seen the man work."
-The late Dr. Karla Turner, noted author and professor
---
Dear Derrel,

You have helped me not only with the drinking problem I had, but many other changes have occurred…I am calmer, have more energy, I have totally changed my way of thinking.
– G.Z. April Sound, Texas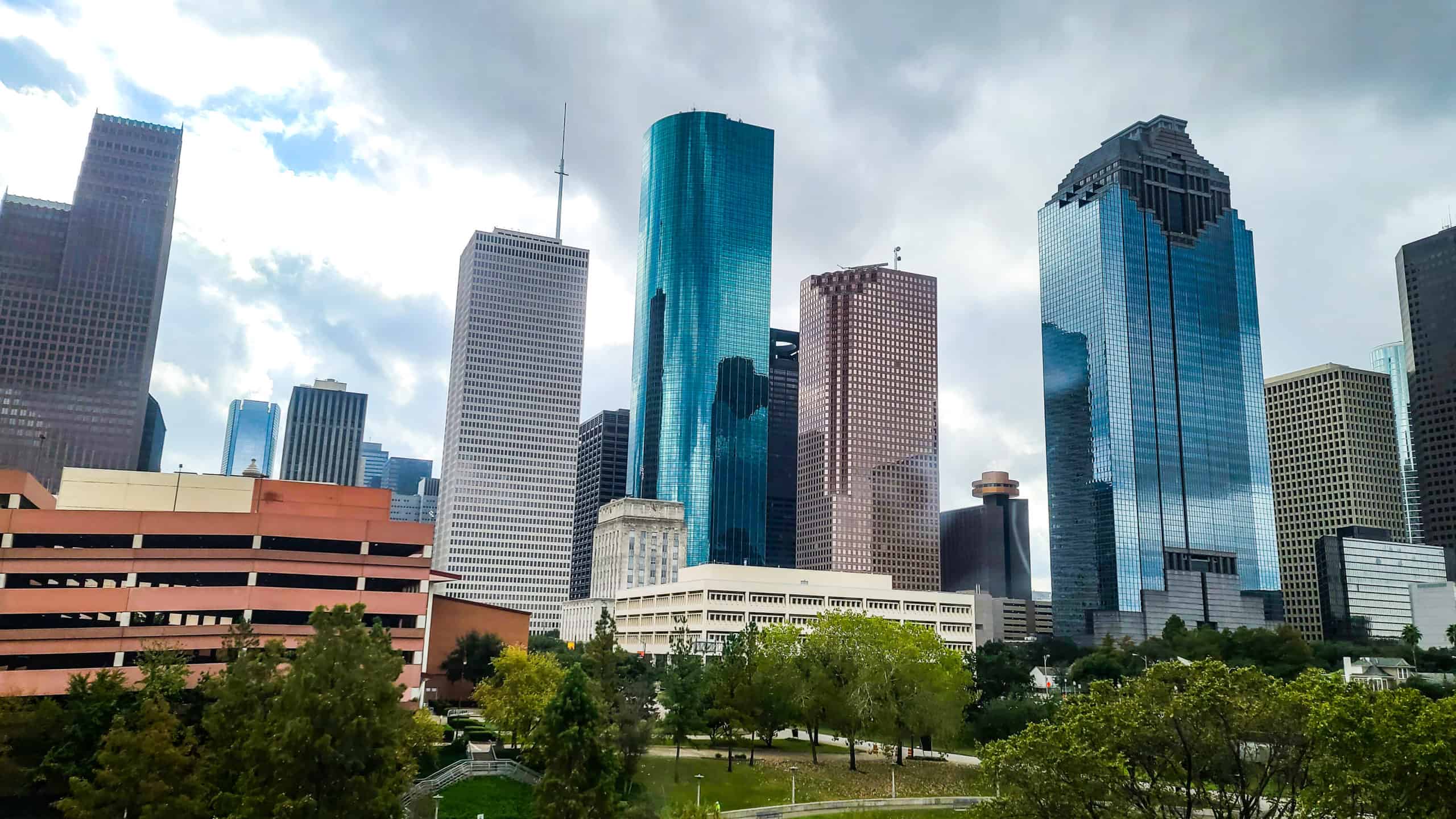 Turkey
EXCERPTS FROM A LETTER FROM A TURKISH CLIENT
… Well, in the last three years I suffered a very deep and hard depression. During three years I lived every day with the idea of suicide myself. I was working, eating but like a ghost. Nothing or nobody helped me. Travels, new friends, success in my profession was not the correct cure to finish my dark depression …
For the first time after three years I really opened my eyes to the world. It was not a dark and hopeless place. It was wonderful to begin to live again. Thanks to you Mr. Sims, you finished my three years depression in three hours. Thank you for being here with us in this planet. …
After a while I send him a music cassette. One of the songs is a Vivaldi Opera aria from 18 century; "Nulla in Mundo Pax sincera." It means: "The real peace in our world". I hope he liked this classical aria.
I have never been in Texas, I don't know where he lives. But when I close my eyes, I can imagine Mr.Sims listening Vivaldi's 18.century opera aria, at his home, in a starry Texas night.
Farah Y. (Istanbul, Turkey)
Norway
National TV press covers Sims' presentation and interviews him for the news in Oslo.
Italy
FROM A PSYCHIATRIST IN ROME:
We are very honored to have Derrel with us! He is recognized in his field as one of the most reliable researchers and he is a great person! I feel almost embarrassed to have asked him to be among us: this will be an engagement for working very seriously, for us.
– Giulia M., M.D., Neuropsychiatrist, Psychotherapist (Rome)